Do you live in Antipolo or anywhere in the Eastern part of the Philippines? If yes, well have you ever passed Marcos Highway? If you're not aware, Marcos Highway is the highway that connects multiple cities and well-known establishments in the country, mainly in the metro.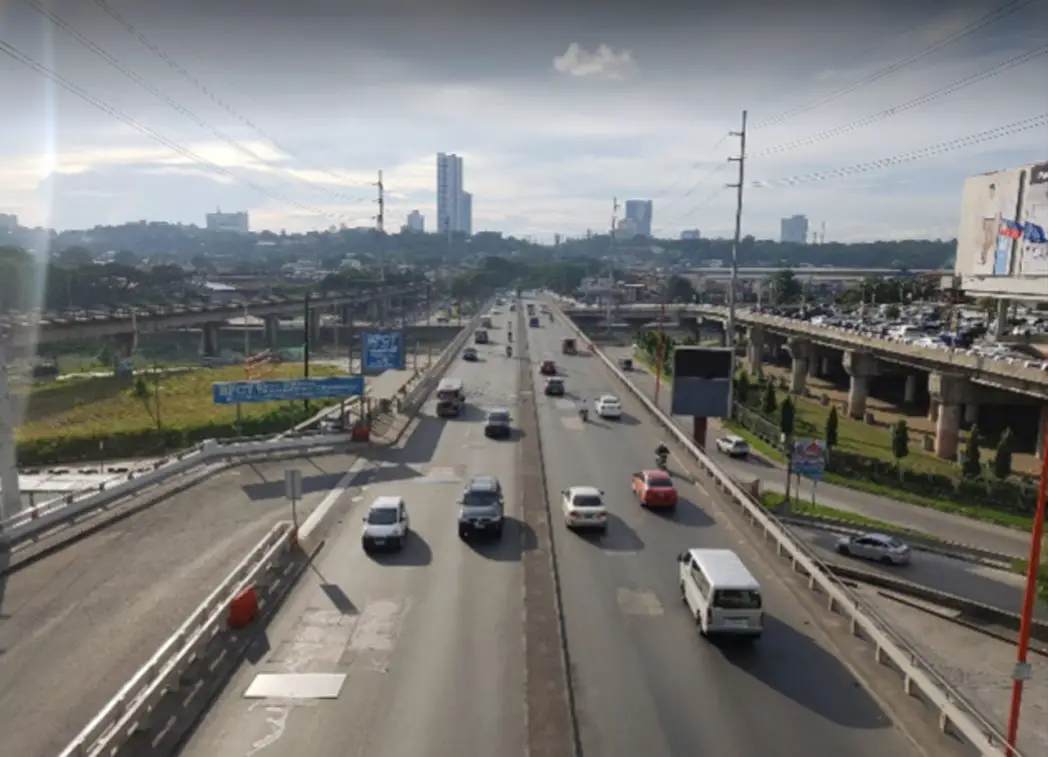 In addition to that and on the not-so-brighter-side, Marcos Highway is also infamous to be one of the more congested roads in Luzon. More so, it's also one of the busiest because of the constructions and the developments there. Nevertheless, it's known and is used by thousands of people every single day.
Read: Why Shouldn't Motorists Hide Under an Overpass When it's Raining?
According to the Metropolitan Manila Development Authority (MMDA), there will be a Marcos Highway Bridge closure because it will undergo total and extreme rehabilitation. The closure will run for four (4) months which will start on the 4th of May of the year 2019.
Jojo Garcia, MMDA General Manager said in a press briefing last 30th of April 2019 that they're ought to close the Marcos Highway bridge in the east part for the next four (4) months.
Starting Saturday, May 4 at 11 p.m., we are going to close the eastbound portion of the Marcos Bridge until the next four months."
How many vehicles are going to be affected?
Based on the data and their forecast, there will be at least 3, 000 vehicles that will be affected in every hour of every day. This means that motorists and other vehicles who have Antipolo as their destination should take alternate routes.
For instance, they could traverse the westbound path. On the other hand, vehicles going to Quezon City, mainly in Cubao, should utilize the SM Marikina service road as an alternative. Although it's longer and a little bit heavier in terms of traffic, there's no other way for them to arrive there at the nearest time possible.
In addition to what Garcia said, the rehabilitation of the bridge has been overdue for quite some time now. More so, the Department of Public Works and Highways (DPWH) is requesting for these repairs since the year 2018 when it was originally scheduled.
So, it's been almost a year when the project or the rehabilitation should have had started.
Read: You Can Travel Manila to Cavite in 45 Minutes by the Year 2022
Are there alternate routes?
Fortunately, there are alternate routes for people and vehicles who use the Marcos Highway bridge everyday. These alternate routes could be your key in avoiding the heavy traffic everyone is expecting because of the bridge rehabilitation.
From Antipolo to Cubao
Vehicles can take Sumulong Highway then traverse A. Bonifacio Avenue. Go straight and head to Aurora Boulevard and proceed to Cubao, Quezon City.
From Antipolo, vehicles can take Marcos Highway then FVR Road and go straight to Boni Serrano Avenue. Afterwards, they can take the right turn to the 20th Avenue then a left to Aurora Boulevard to Cubao.
Vehicles can take Marcos Highway but instead of going to the bridge, they can turn right to Gil Fernando Avenue then take A. Bonifacio straight towards Aurora Boulevard, to Cubao.
From Antipolo, vehicles can take Marcos Highway then FVR Road to Katipunan Avenue, take a left going to Aurora Boulevard, going to Cubao.
Read: Use and Ride These Bikes in Pasig For Free
From Cubao to Antipolo
Vehicles coming from Cubao going to Antipolo can take Aurora Boulevard and turn right to Katipunan Avenue. After, they need to take a left to Boni Serrano and traverse the FVR Road straight towards the Macapagal Bridge and exit to Marcos Highway; or
They can take Aurora Boulevard from Cubao, then take the A Boni Flyover, then straight to Sumulong Highway going to Antipolo.
From Highway going to Antipolo
From Cubao, vehicles can take the right turn going to the 15th Avenue then left going to Boni Serrano. Afterwards, they can take the FVR Road straight ahead going to the Macapagal bridge, exiting to Marcos Highway going to Antipolo City.
Read: Speed Limit, Clarified by MMDA
Are you part of the demographic who utilizes the Marcos Highway bridge to get from one point to another? If yes, then you better be prepared for the Marcos Highway bridge's four-month closure because it really is going to be one hell of a ride.