Just after the Senatorial elections, a lot of people were joyful to know that General Ronald "Bato" Dela Rosa was one of the few people to actually become part of the Senate body of the Philippines. In this, he made a lot of statements about him being a Senator— one of which is the fact that he would study how to make laws as he is not familiar with it.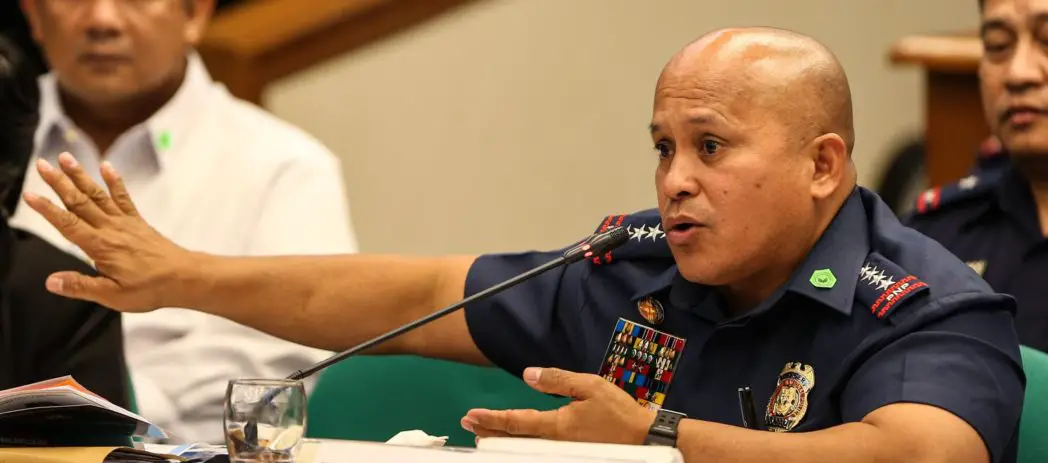 Last Wednesday, June 26th, 2019, Senator Bato said that he is one of the people that would push for the mandate to have the Death by Firing Squad effective for drug trafficker convicts.
Read: List of Crimes Punishable by Death under Death Penalty
He said that he doesn't have any promise in his campaign—furthermore, he said that he doesn't have any other platform since he ran for the position except for the death by firing squad.
Wala naman akong ibang campaign promise, 'di ba. Wala akong ibang plataporma noong tumakbo ako kundi bitay, bitay, bitay."
He believes that having this type of rule is something that current drug users and traffickers will be afraid of; that somehow, this type of mandate could discourage people from doing it.
Gusto ko iyung firing squad sa plaza, covered by live, covered by media para makita ng taumbayan na di tayo dapat gumawa ng ganito. Maging deterrent 'yan."
In Translation: I want the firing squad in the plaza to be covered live. I want it covered by the media so the citizens of the Philippines can see that this thing shouldn't be done and tolerated; this will be deterrent.
Read: If You Spread Fake News, You're Committing a Crime
Should there be specific applications on the death by firing squad?
As per Senator-elect Bato Dela Rosa, this specific death penalty should only be applicable to drug traffickers who are at large— could be drug lords, big drug sellers, and the like.
Our dear President Duterte shares the same idea. In fact, he is continuously hoping to somehow restore the death penalty here in our country.
As per data, around 80 percent of the population is comprised of Catholics—where his campaign's goal is to end the existence of purchases and businesses in illegal drugs.
Read: 8 New Interesting Laws in the Philippines
What do you think about the idea of death by firing squad? Would this be effective in terms of ending and lessening crimes and this war on drugs?