With the recent news that the Philippine Government will be providing ultra-high speed Internet access any time soon, Mislatel, the regarded third player in the telecommunications industry, won't accept being left behind.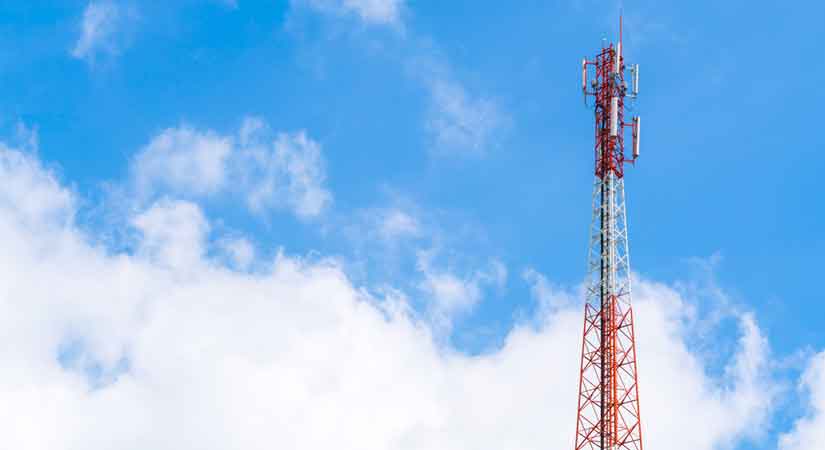 As per the Department of Information and Communications Technology (DICT), the look forward to accepting subscribers before the current year ends. Eliseo Rio, Acting Secretary of the DICT, said that Mislatel began laying down their infrastructure to provide service—this includes fiber optics and towers for their reception.
When can Mislatel operate?
No specific target date has been set yet. However, Acting Secretary Rio said that Mislatel will be granted a permit and a permission to operate on the 8th of July. The approval will be coming from the National Telecommunications Commission (NTC).
Read: New Phone Unlocking Policy by the NTC
Rio explained that even before this announcement, Mislatel has been laying down infrastructure to prepare for their operations. This is why before the year ends, they will be able to accept subscribers.
Even before July 8, over one month ago, naglalatag na sila ng infrastructure. Naggagawa na sila ng towers nila, naglalatag na sila ng fiber optics, so on track ho sila, …Before the end of the year ay makapagkuha na sila ng subscribers nila lalo na sa Metro Manila, Davao, Cebu, dahil dito sila unang naglatag ng imprastruktura." 
In Translation: Before July 8, 2019, over one month ago, they already began construction of their infrastructure. They are laying down fiber optics and building their very own towers… Evident that they really are on track. So, before the year ends, they will be able to get subscribers in Cebu, Davao, and in Metro Manila; these are the places where they are building their infrastructure.
Read: Google Station Brings Free Wi-Fi to the Philippines
If you are not aware, back in November of 2018, the Philippine government made the decision to distinguish Mislatel Consortium as the third major player of the telecommunications industry.
Udenna Corporation, which is owned by Dennis Uy, a Davao businessman together with its unit; the Mindanao Islamic Telephone Corporation, Inc. (Mislatel); Chelsea Logistics Holdings, partnered with China Telecommunications which is owned by the Chinese government.
Read: iTunes Will be Removed as Apple Harmonizes Their Software
Tracing back to 1998, the Congress gave the grant to Mislatel to operate as a 25-year franchise.
If you think that Mislatel can provide what our current telcos can't wait for their announcement because as per the DICT, the third telco player in the country will start to accept subscribers before the year ends.