The hype of the Apple iPhone and the Samsung Galaxy phones have taken over the smartphone market. In fact, many people purchase them not for the specifications but for the name.
If you're not too picky with the price, you might want to consider getting a cheaper version of these phones. Yes, there are medium-ranged smartphones that offer the same, if not, better specifications that what these manufacturers have to offer.
BONUS READ: Want to Get a Free Smartphone For the Holidays? Here's How You Can!
Not to badmouth the company, as they've proven themselves in the market, but these good smartphone brands to consider might just be the perfect affordable, good-ranged smartphones you might want.
Oppo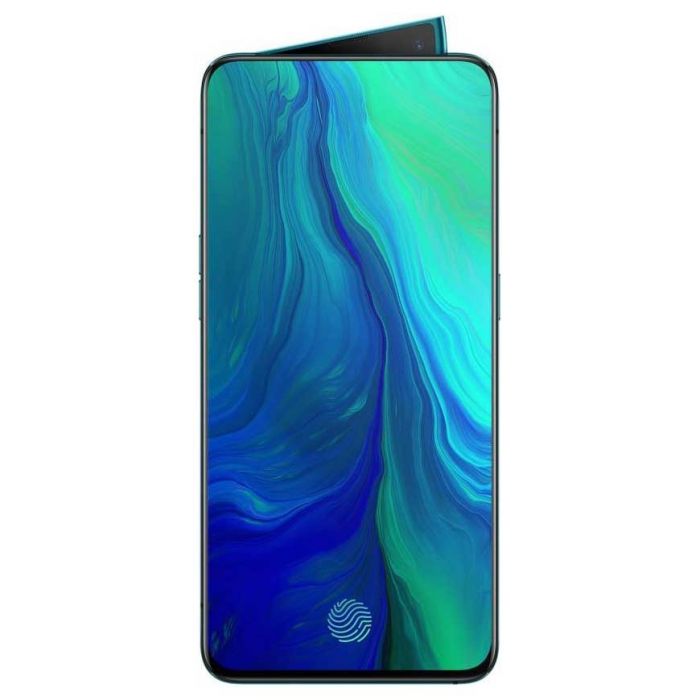 To clarify, Oppo is not Filipino-owned, it is a Chinese brand that has been doing business in different parts of the world. Many people love the brand because of its affordability. In fact, a lot of people who are not that fond of smartphones choose Oppo because of the features they offer.
Read: LIST: Android Antivirus Apps that Contains Malware and Other Unwanted Software
Have you ever been into one of the malls' phones and tech sections? If you have, then you probably know or have heard about Oppo. Put that together with their famous Oppo mascot, you know what it is.
Other than those cute facts, Oppo features many different smartphone models for different ages and budget. They're known to have the quickest charging facility and the largest battery capacity in the Philippine market. Plus, they're the brand who popularized the "insta-beauty" filter in raw smartphone cameras.
Phones to consider
Oppo Reno 2
Oppo is not at all, cheap. In fact, one of its top phones, the Oppo Reno 2, is priced at P28,990. However, you can compare it to Samsung and Apple phones. With speed and performance just leveling with other medium-ranged smartphones in the market, it's definitely going to be worth it.
Read: Super Tall Smartphones? Android Co Founder Says He is Working on it to Make it a Reality
Oppo Reno 10x Zoom
It might be obvious for its name, but the Oppo Reno 10X Zoom promises to have stellar zoom capabilities. It has ultrazoom that can produce high-quality photos even if it's distances away. Along with high definition display and good-quality performance, it's widely used to be the an everyday phone. With its price starting at P45,990, you'll have a phone similar to what high-end Samsung and Apple phones have to offer.
Vivo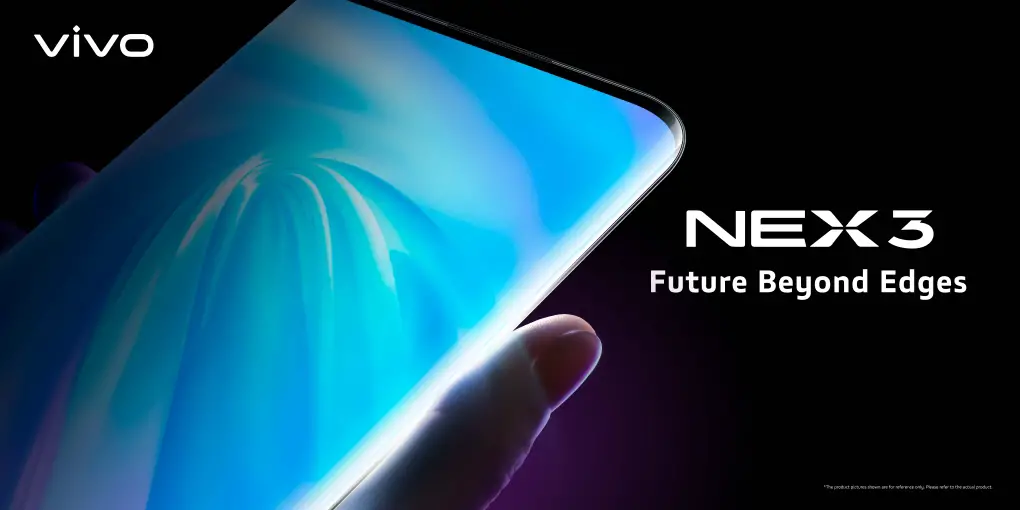 You haven't been inside malls if you don't know what Vivo is. To be frank, Vivo takes their marketing strategy to the next level – with almost all tech stations having a representative.
Read: Samsung Galaxy Fold to be Available in the Philippines Soon
Even though that's the case, the quality of the smartphones they offer need no marketing anymore. In fact, Vivo tops the list of the best displays and designs in the smartphone market. If you've never seen the display offered by Vivo, you're missing out on a lot of smartphone goodies.
They were the first ones to introduce different display arrangements and experiments that turned out to be good; making them one of the good smartphone brands to be alternatives of expensive flagship Samsung and Apple phones.
Read: Delete This Android Video App Now Because it's Hiding Malware
Phones to consider
Unlike other manufacturers, Vivo likes to keep their patents at its minimum and original. However, they do not fail in providing the best displays a smartphone brand can offer.
Vivo Y19
One of their first-level smartphones would be the Vivo Y19. It's one of the smartphones that would DEFINITELY beat the battery life of most medium-ranged smartphones. Given that it's only priced at P10,999.00, you'll definitely get more value for your money.
Read: RealMe 3 Smartphone Review: Midrange Beast at Php 6990
Vivo NEX 3
Now, for their high-end models, the Vivo NEX 3 can be compared to Samsung Galaxy phones and Apple's iPhone 8 Plus. With a curved display filled with elegance and sophistication, it really would be catching the attention of smartphone lovers. Adding the fact that it's toppled up with extreme performance, you will never be disappointed with the P39,990 price of it.
 OnePlus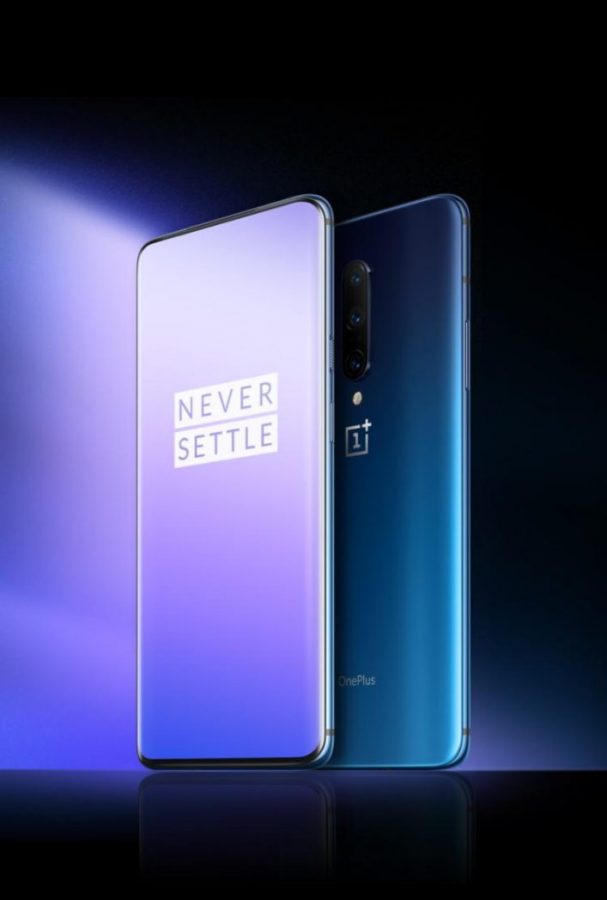 You probably haven't heard of it but OnePlus was once known and dubbed to be the "flagship killer." They're known for offering premium smartphones for half of the retail price of your favorites.
You might be asking, "why isn't it part of the top Android brands?" Well, they're still regarded to by experts to be the one of the good Samsung alternatives.
Read: Baguio Bans Gadget Usage While Walking in Public Areas
Typically used for heavy gaming, OnePlus is definitely known to produce and manufacture smartphones to have optimum performance and a premium and sturdy build.
Phones to consider
OnePlus has a variety of phone you might want to consider. The best thing about it, is that it's part of the good smartphone brands; alternatives to Samsung and Apple; and it has inexpensive pricing.
OnePlus 7 and OnePlus 7 Pro
Definitely one of their more popular models, the OnePlus 7 and 7 Pro are considered to be one of the most powerful phones in the market. It offers good performance in medium-to-heavy gaming plus an ultra smooth display. For only P38,990, you can purchase one.
OnePlus 7T and OnePlus 7T Pro
These models are particularly the latest and the newest addition to the OnePlus powerhouse family. They're extremely regarded to as "gamer models" because of its capability to support medium-to-heavy gaming. Price starts only at P32,990.
Read: Huawei's Special Warranty Program or Refund if the System Stops Working
XiaoMi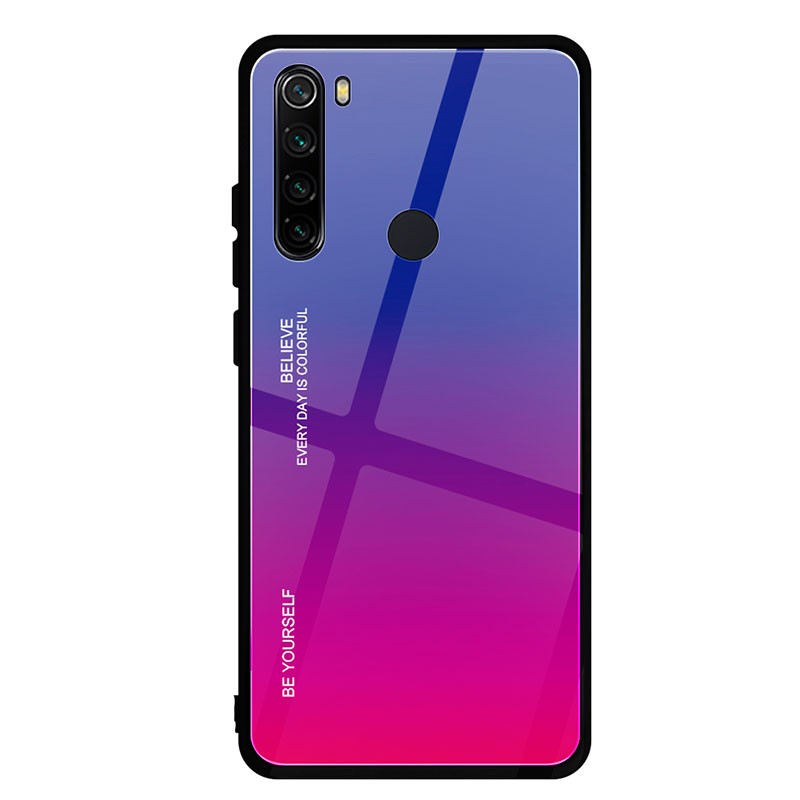 Unlike other good smartphone brands on this list, XiaoMi is part of the "less-popular" brands you'll regret you haven't heard of. XiaoMi is known by many smartphone and gadget enthusiasts to be the brand that offers heavy chipset for gaming and for performance purposes.
They're also packed with software specifically made for long-term and heavy use. If you would have a look at some of their phones, you'll notice that most of them have large housing, meaning, their batteries are high-quality and long-lasting.
Read: Oppo F11 Pro Avengers Limited Edition for only P19,990.00 in Lazada!
Phones to consider
XiaoMi RedMi 8
If you're looking for a spare smartphone that has an excellent camera quality, the XiaoMi RedMi 8 is perfect. It's known to be the minor successor of the well-known XiaoMi RedMi Note 8 Pro. Price starts at P6,490.00 and light-to-medium gaming would be flawless.
XiaoMi Mi 9T Pro
Looking for a cheap Android alternative that also has a full-display? The XiaoMi Mi 9T Pro might be the one you just need. It's packed with optimum display at a very reasonable price. In addition to that, it also has a camera that stands out from the rest – price only starts at P18,990 and you get a powerful smartphone.
Read: According To Facebook, Pinoy Shoppers Are Getting Mobile-Savvy
Huawei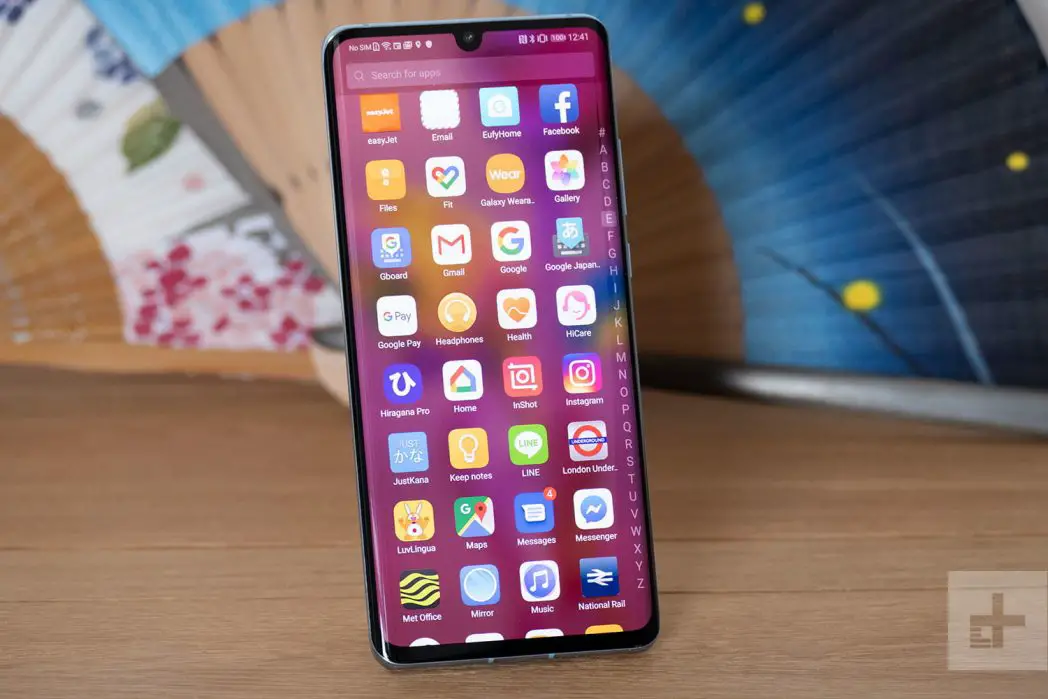 If you're following the smartphone trend, then you probably know what Huawei is. Being one of the top Chinese technology and phone manufacturers, Huawei has a lot to offer.
Did you know that Huawei is the second (2nd) top smartphone brand in the world? Samsung holds the #1 spot then Huawei comes second. This is one reason why it's part of this list; Huawei is part of the good smartphone brands you may want to consider if you're not planning on spending a lot.
Read: Huawei Smartphones to Not Have Facebook, Instagram, and WhatsApp Pre-Installed
For the record, Huawei was able to sell about 206 million smartphones last year. To top that, just in the first (1st) half of this year, they already exceeded their total sales in 2018, topping at 117 million sold phones.
They are known for their ultra-advanced Leica cameras. Other than that, the flexibility of their software to adapt many different applications are part of their selling points, too.
Phones to check out
While there are plenty of Huawei smartphone models in the market, the best would still stand out. In fact, these phones might be the reason why Huawei is regarded to as #1 in the top good smartphone brands list as alternatives to Samsung and Apple.
Read: XiaoMi PocoPhone F1 at P14, 799.00 in Lazada!
Huawei P30 and P30 Pro
Did you see the video when the P30 Pro was able to beautifully take a photo even if it's a kilometer away? Yes, the P30 and P30 Pro are known for their ultrazoom cameras as well as its powerful performance. Good thing about it? Its price starts at just P29,990.
Huawei Y9 Prime (2019)
Want to give your kids something to celebrate about this Christmas? The Huawei Y9 Prime 2019 model boasts its blazing performance in terms of processes and gaming. The Y9 is also known to have long-lasting battery than most smartphones with only a starting price of P10,990.
It is a known fact that both Samsung and Apple dominates the smartphone market. Both of which having distinct features and functionalities from one another.
Read: Tech and IT Expert Tells Netizens to Have a Facebook Password Reset After the Security Breach
These smartphone brands have models that are comparable even to high-end phones. In fact, these are good smartphone brands that you can fall in love with without blasting a hole in your pocket.
If you are looking for good smartphone brands that are offered at affordable and competitive prices, look no further. You don't have to spend a lot of money just to get a smartphone that has optimum performance, large memory, and a crisp camera.