One of the best things about Android is that you're free to use it. In fact, there is no restriction whether you want to download something out of the Google Play Store—you just have to enable it.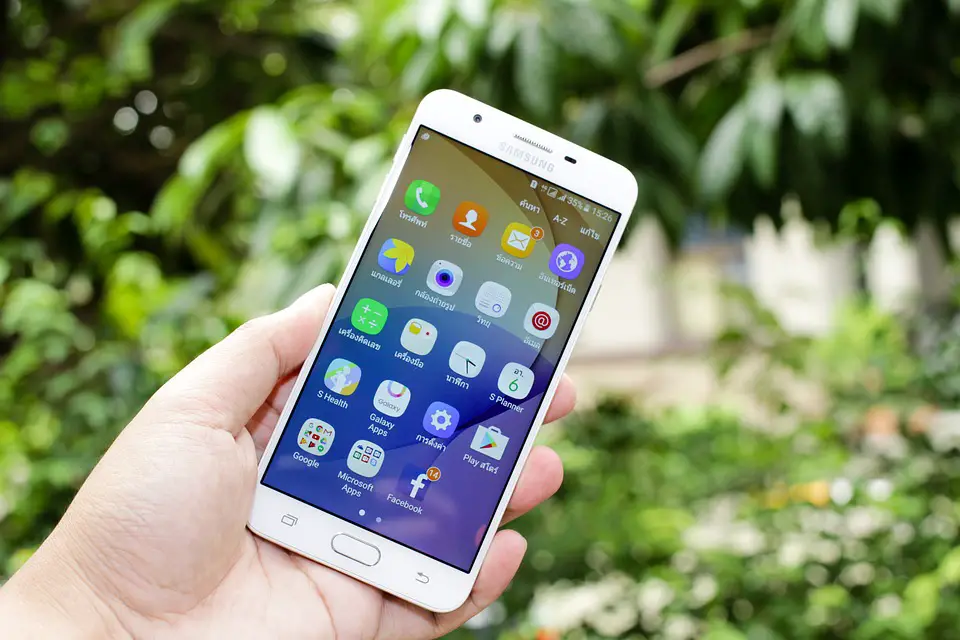 While this can be one of the factors most people will love about Android, it's also one of the worst. Why? Because downloading things out of the Play Store can potentially harm you—and your device.
Read: Tax Payments to be Done in the PayMaya App Through BIR and PayMaya Partnership
Well, an Android Video App, SnapTube, as reported by Forbes Magazine, is a popular video downloader application which allows users to play both Facebook and YouTube videos even while offline.
And while the 40 million people who have this app installed on their Android smartphones are busy being entertained, the app does something else; it runs busy on the background deceitfully making money off of advertisers and users to make profit.
Read: The New Supreme Court (SC) App and What You Can Expect With it
What is SnapTube?
SnapTube is an application developed by Mobiuspace, a Chinese app developer who have a variety of popular apps in the Google Play Store. And while they have legitimate apps in the Play Store, SnapTube, wasn't able to pass the Play Store level.
So the 40 million people using this Android video app did not get it from the Play Store. Hence, they used a third (3rd) party downloader and they allowed it in their phones.
Read: Huawei Smartphones to Not Have Facebook, Instagram, and WhatsApp Pre-Installed
Google isn't really a an of video downloaders, unless you're legit, of course, and the have high standards for apps who wish to enter the Store.
Who found out about SnapTube?
SnapTube, if not for its negative reviews and defrauding nature, would be considered as one of the most useful applications there is. Imagine, being able to watch your favorite Facebook and YouTube videos even when you don't have an Internet connection? I don't know about you but that seems pretty legitimate and useful to me.
Upstream, one of the leading mobile technology companies, had researchers to study about SnapTube. They said that their Secure-D platform detected about 70 million suspicious mobile transaction requests from 4.4 million devices and it was about SnapTube requests.
Read: iTunes Will be Removed as Apple Harmonizes Their Software
The shocking thing about it is that all of these million requests on 4.4 million devices happened within just six (6) months.
What is SnapTube doing?
This type of fraud usually tend to explode at million users because it really does come unnoticed. In fact, no one was able to monitor the suspicious activity that the Android video app was doing while everyone else is enjoying it.
Upstream said that SnapTube is generating non-human clicks and purchases, making it seem like people are actually clicking on advertisements and buying them.
Read: Social Media Screening for U.S. Visa Applicants
SnapTube has been delivering invisible ads, generating non-human clicks and purchases… The ads are hidden from users as they do not appear on-screen."
But it doesn't stop there. You see, profit-generation through these invisible ads and non-human clicks is one thing; but SnapTube has gone further with their defrauding. They went from simple click fraud to a whole different level of fraud.
They were also reported to have triggered premium phone text messages and phone calls. In addition to that, user subscription to paid service; yes, they're doing all of these for income generation.
Read: Social Media Screening for U.S. Visa Applicants
Upstream made calculations about the fraudulent activities of SnapTube and they said that different users cost up to $91 million or "premium digital services" that weren't even wanted.
Guy Krief, CEO of Upstream, said that SnapTube was obviously a haven of suspecting background activity. He continued to say that in the tests they've made, they were able to detect not just click fraud, but also instances of premium digital services registration.
SnapTube literally is a screen for the suspicious background activity. Under test conditions we found not just background advertising click fraud, but also countless examples of users being signed up for premium digital services or subscriptions even when the phone is not in use. No notifications appear on the screen whatsoever and the user has absolutely zero control."
Read: Eleven (11) Common Android Problems And How To Fix Them
So do you have this Android video app on your smartphone now? If you do, you don't want to be part of the 40 million users affected by it; if I were you, I would be uninstalling this now for me to be safe from further malware and suspicious activities lurking on my smartphone.
Always be cautious about what you allow in your phone; sometimes, even the best-looking things aren't as good as they seem.
Source: Forbes Magazine